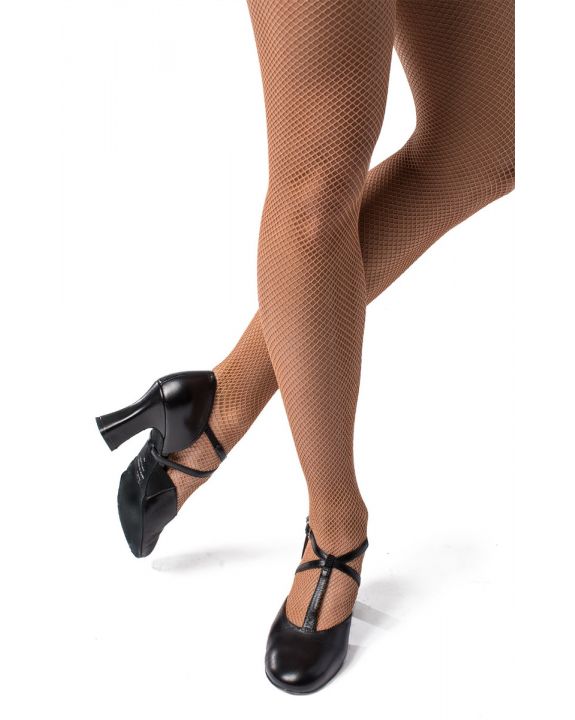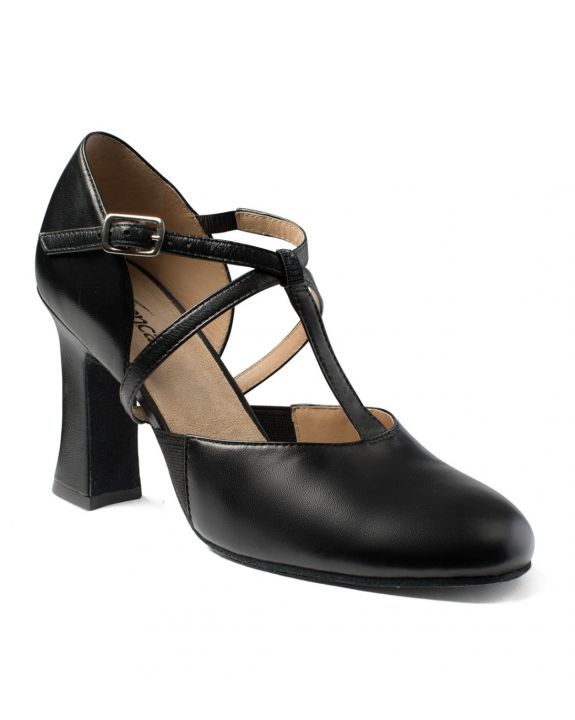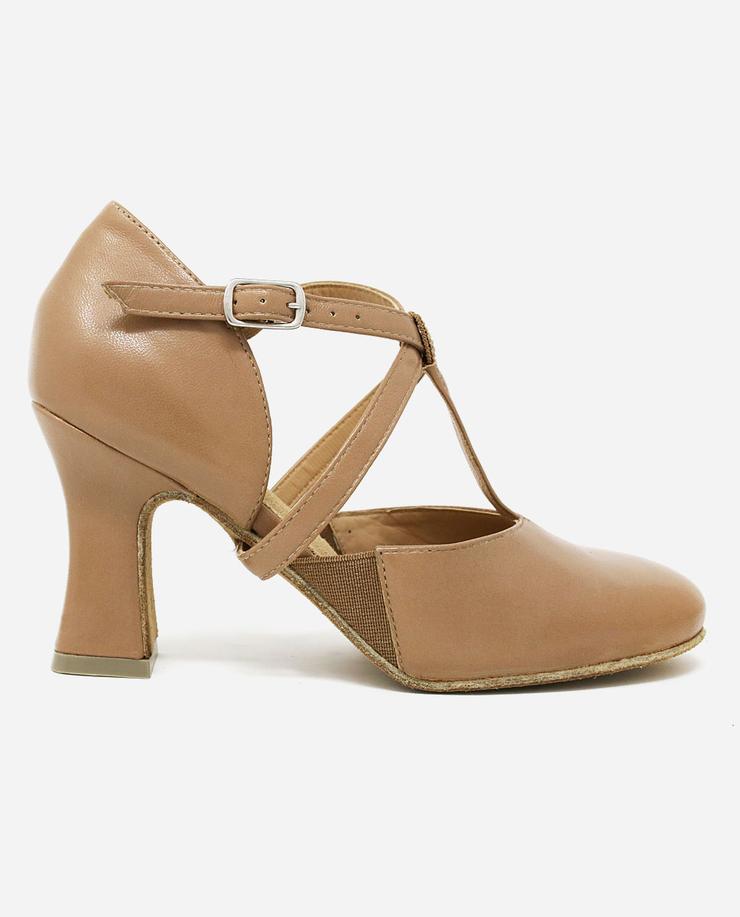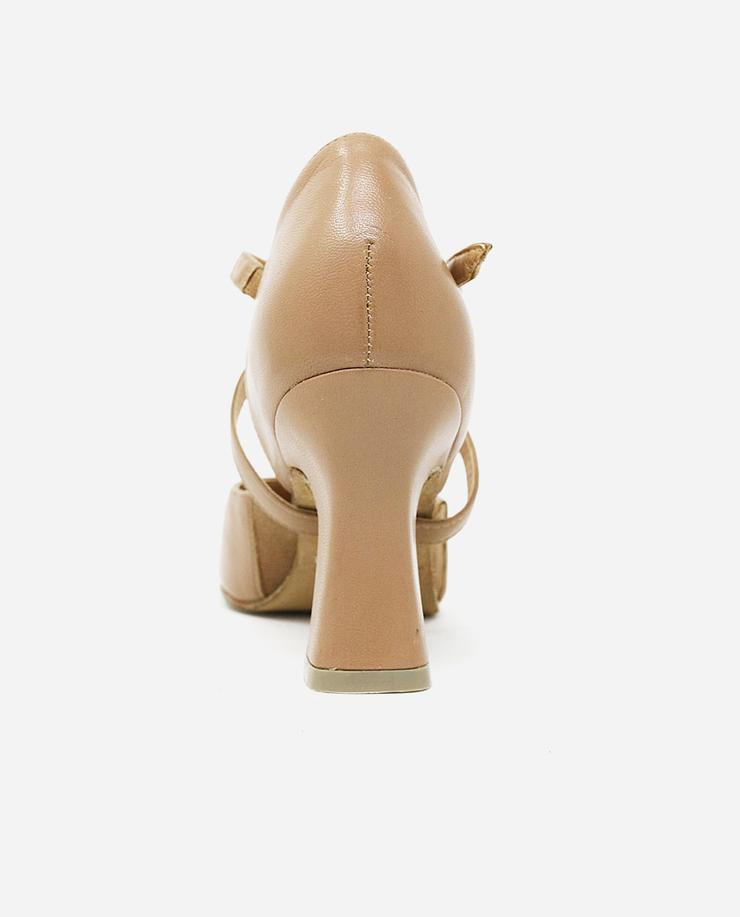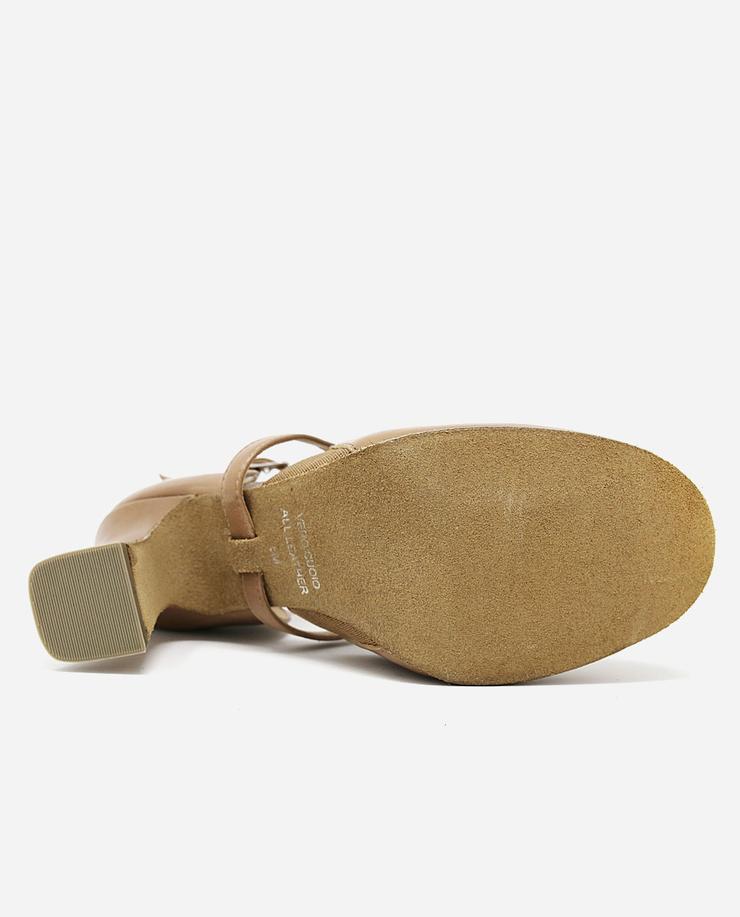 So Danca
SD153 - So Danca Roxy 3" Chorus Heel
$290.00
Buy now pay later options - you choose!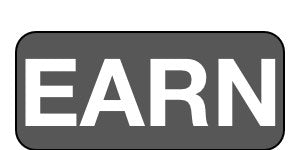 1450 reward points with this item.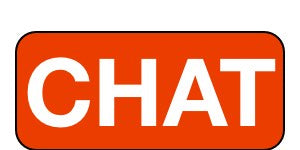 to confirm availability if you need this in a hurry!

So Danca Roxy 3" Chorus Heel.
Need a Chorus shoe with flexibility??
. Beautifully shaped 3 inch heel is stunning and stable.
. Buttery leather upper with elastic gussets at the metatarsals for supreme comfort.
. Soft leather lining will allow your feet to breathe through hours of dancing.
. Suede soles are the perfect surface for all your turns.
. Centre strap slides through a loop under the arch so that you can customise the fit across the arch.