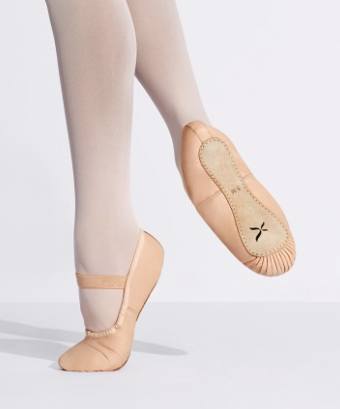 Capezio
U209W - Clara Ballet Shoe
$49.00
Buy now pay later options - you choose!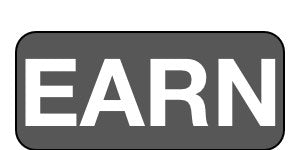 245 reward points with this item.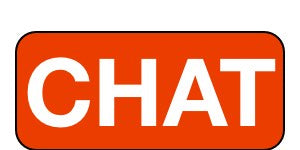 to confirm availability if you need this in a hurry!

Available in four widths, the Clara offers versatility to achieve an even greater fit and refined aesthetic line. With a suede sock lining and stitched suede full sole, the resistance will encourage dancers to strengthen their foot muscles.
From store to studio, the Clara is ready to wear with pre-attached elastics over the instep. The Clara ballet slipper, designed for Australian dancers, by Australian dancers.
Sizing - Start .5 size up from street shoe size.