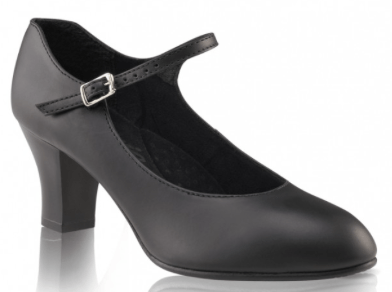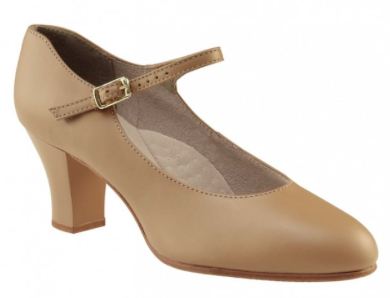 Capezio
650 - Student Footlight Chorus Shoe
$115.00
Buy now pay later options - you choose!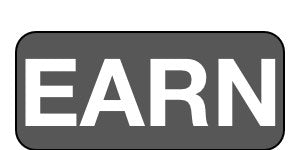 575 reward points with this item.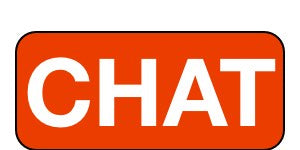 to confirm availability if you need this in a hurry!

Quality, full-grain leather upper with folded edges 
Tele Tone toe, Duo Tone heel, or Selvaᆴ Staccatoᆴ taps are compatible but not attached 
Padded insole with 'arch cookie' support 
Lined with moisture absorbing brushed microfibre 
Non-slip heel counter features an Achilles notch to release pressure and increase comfort 
Tapered toe 
2" plastic heel with leather top lift 
Scored leather sole
Sizing - Start .5 sizes up from street shoe size.