Behind The Mask
Mesmereyez Contacts
$20.00
Buy now pay later options - you choose!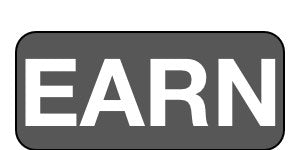 100 reward points with this item.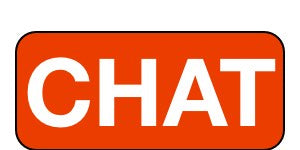 to confirm availability if you need this in a hurry!

Mesmereyez Contacts - various styles.
3 month unless otherwise stated.
Contacts 14mm
Mini Sclera - 17mm
Sclera - 22mm
Details:
Sold as a pair
Wear for maximum of 8 hours
45% water content
Packaged in sterile buffered isotonic saline
Manufactured in accordance with the EU Cosmetics Directive
European CE marked
UK Brand
Instructions included with Package
Please read and follow the Manufacturers instructions and never sleep in your contacts.
BTM will take no responsibility or be held liable in anyway in the use of these contacts as this is solely up to the wearer to read and follow the Manufacturers Instructions on how to use this product and care for this product, and you should never sleep in your contacts. Correct storing and Cleanliness in using this product is the key here!
Mesmereyez Contact Solution also available