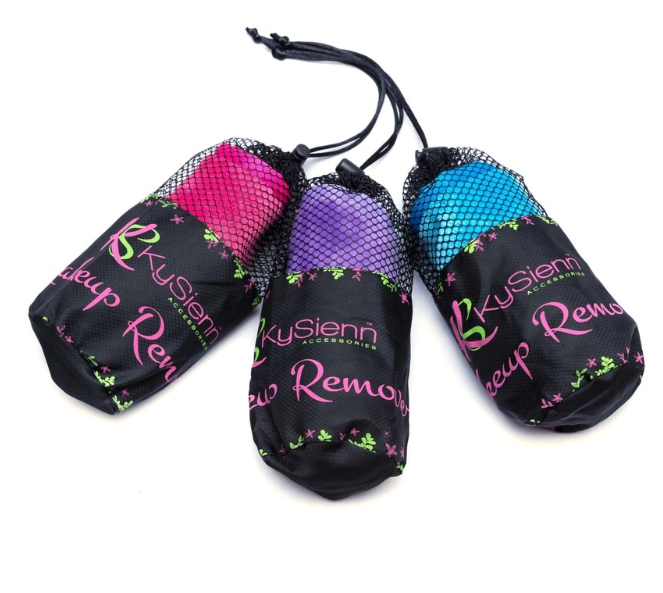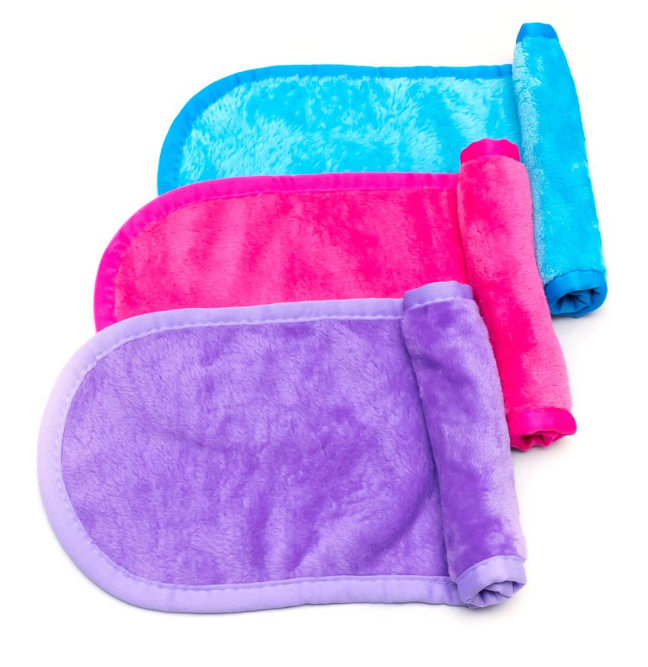 KySienn
KySienn Make Up Remover Towel
$15.00
Buy now pay later options - you choose!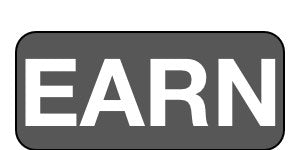 75 reward points with this item.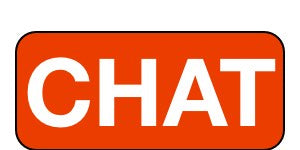 to confirm availability if you need this in a hurry!

KySienn Makeup Remover 8 x 16" reusable cloth.
Makeup Remover which removes all traces of makeup including mascara and eyeliner. Dampen the cloth with water and remove makeup. Comes with its own wet bag for storage. Perfect for your eisteddfod or concert bag.