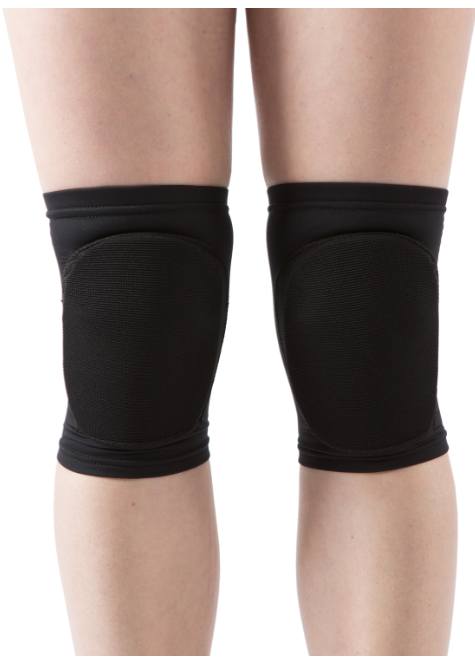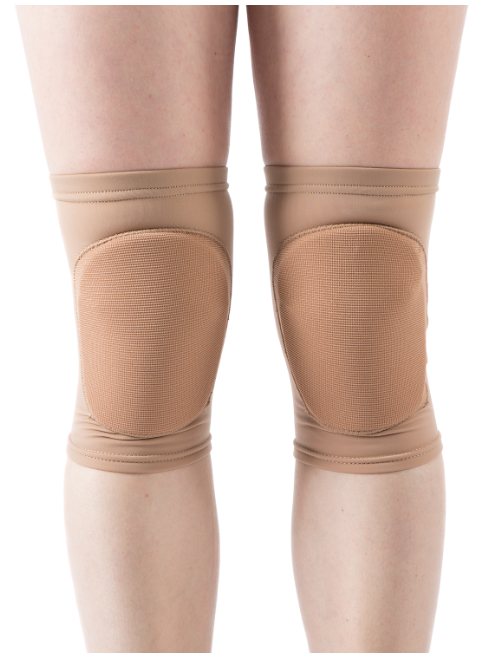 Energetiks
KP03 - Dance Knee Pad
$35.00
Buy now pay later options - you choose!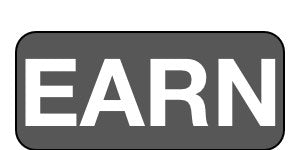 175 reward points with this item.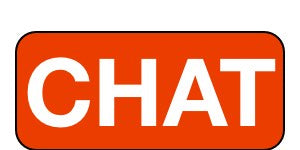 to confirm availability if you need this in a hurry!

Dance Knee Pad. One Pair. Superior sweat absorbency.
XSml 24 - 39cm
Sml 28 - 34cm
Med 32 - 38cm
Lge 36 - 42cm
 Please note - Flesh colour has changed name to Wheat.