Capezio
H063 - Sophia Lucia's Turning Pointe 55
$47.00
Buy now pay later options - you choose!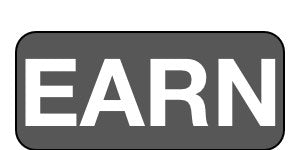 235 reward points with this item.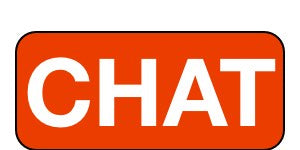 to confirm availability if you need this in a hurry!

International dance superstar Sophia Lucia and Capezio have teamed up to bring you this exclusive, signature Pirouette dance shoe. We worked closely with Sophia, the Guinness World Record holder of 55 consecutive pirouettes, to create the ideal turning shoe. With a wider EVA sole patch for maximum floor coverage, soft leather that shapes and conforms to your foot, and a more rounded toe shape for perfect lines, this shoe is guaranteed to get you in touch with your inner Sophia. Details like the Sophia Lucia 'Lovely Heart' embossed into the leather and her signature on the inside lining make this shoe extra special.
All leather upper
EVA sole patch
Wider sole patch for maximum floor coverage
Soft leather molds to your foot for superior look
Rounder toe shape for perfect lines every time
Embossed Lovely Heart logo
Interior Sophia Lucia signature on sock lining to keep you inspired