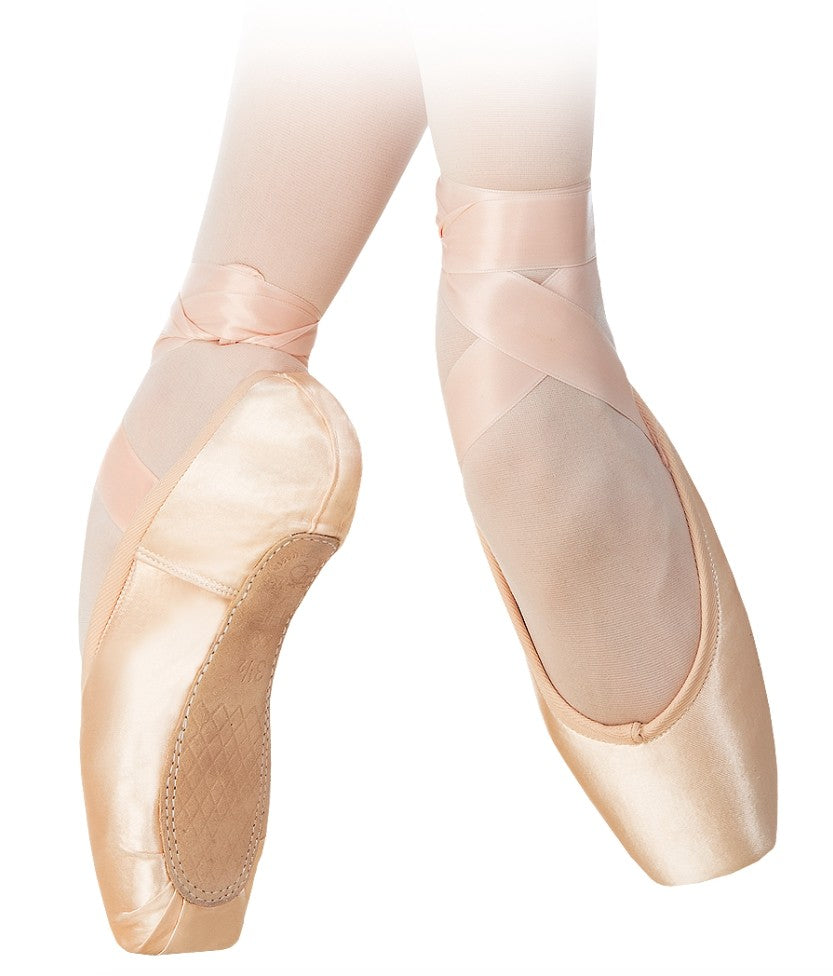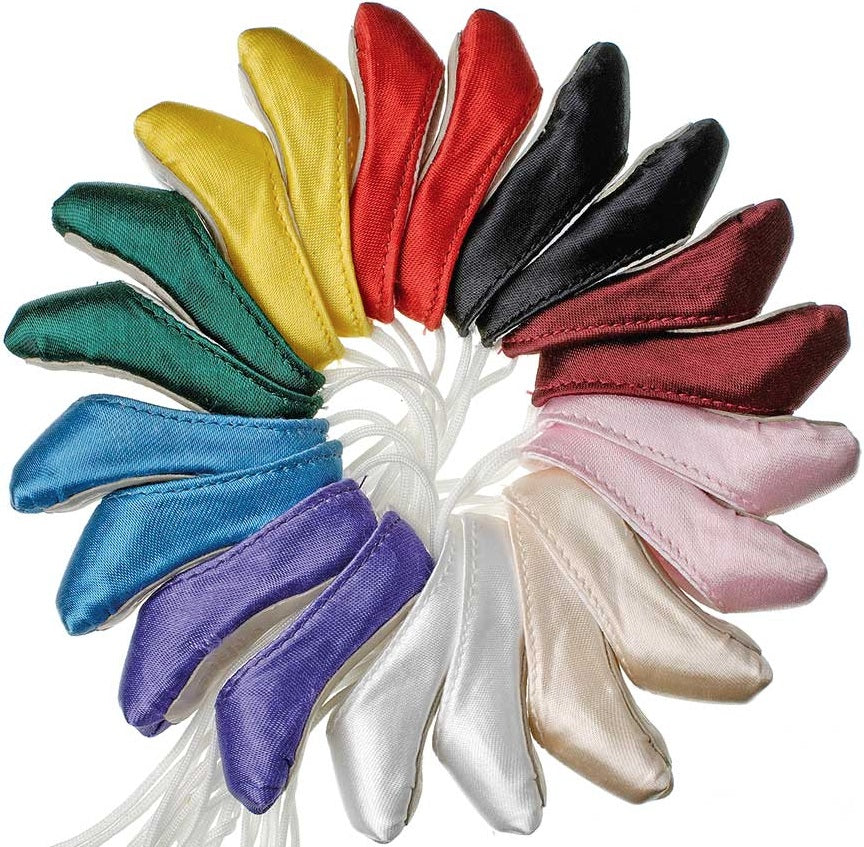 Grishko
Grishko Dream
$160.00
Buy now pay later options - you choose!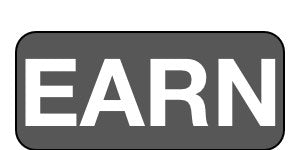 800 reward points with this item.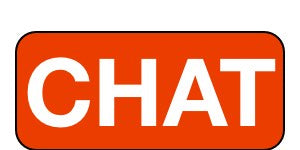 to confirm availability if you need this in a hurry!

POINTE SHOES NEED TO BE PROFESSIONALLY FITTED - PLEASE ONLY ORDER IF YOU ARE CERTAIN OF YOUR EXACT STYLE, SIZE AND WIDTH OF SHOE AS THERE IS NO REFUND OR EXCHANGE FOR THIS ITEM. 

** PLEASE NOTE - SPECIAL ORDER GRISHKO POINTES, EG. COLOURS CAN HAVE A LEAD TIME OF UP TO 3 MONTHS. PLEASE CONTACT US IN-STORE ON 02 4731 1788 FOR MORE INFORMATION.

U shaped vamp with drawstring
Widths 1x to 5x
MF or HF shank (flex) orthopaedic thermoplastic shank
Higher wings for better balance

Wider toe with inner stress fabric

Heel 5mm lower

A new High Tech pointe shoe giving the Professional greater balance and flexibility.