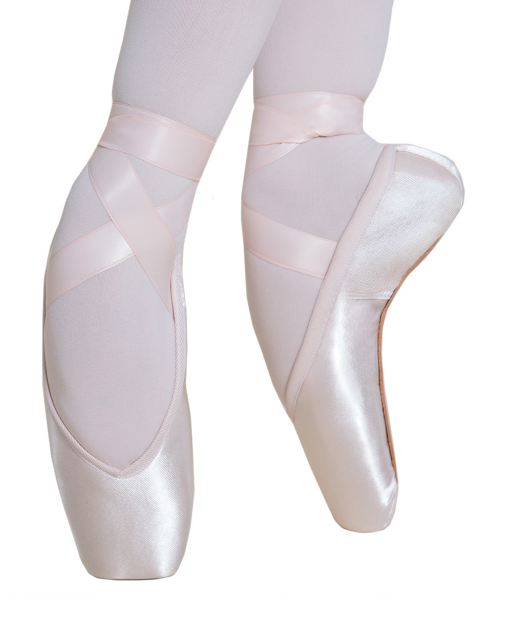 Energetiks
Energetiks Bella Pointe Shoe
$160.00
Buy now pay later options - you choose!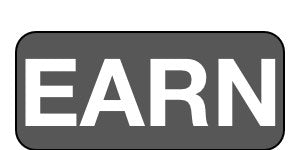 800 reward points with this item.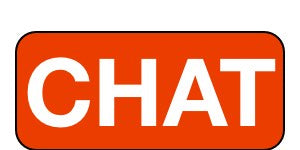 to confirm availability if you need this in a hurry!

POINTE SHOES NEED TO BE PROFESSIONALLY FITTED - PLEASE ONLY ORDER IF YOU ARE CERTAIN OF YOUR EXACT STYLE, SIZE AND WIDTH OF SHOE AS NO REFUNDS OR EXCHANGES ARE AVAILABLE FOR THIS PRODUCT.


Elastic drawstring. Pre-arched shank mimics the shape of the foot 'en pointe'. Wide box with a very stable toe platform. The box construction of this shoe suits dancers with high arched feet/slightly full feet. Heel counter.