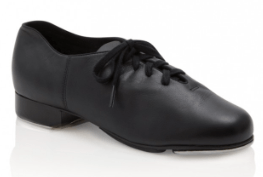 Capezio
CG19 - Cadence Tap Shoe
$116.00
Buy now pay later options - you choose!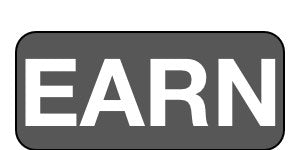 580 reward points with this item.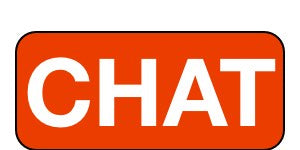 to confirm availability if you need this in a hurry!

Soft and durable leather upper.
Tele Toneᆴ toe and heel taps.
Tapered heel.
Lightly padded collar.
Polyester lining.
Lightly padded footbed.
Skived leather sole.
Scored rubber skid pad.
Polyester laces
Sizing - Start at street shoe size. Men 2 sizes up.