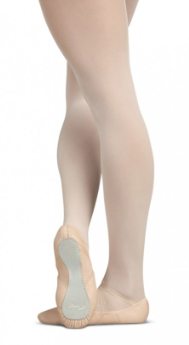 Capezio
20271 - Adult Juliet Full Sole Ballet Shoe
$55.00
Buy now pay later options - you choose!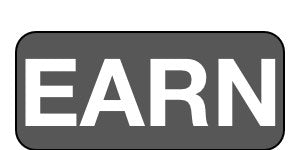 275 reward points with this item.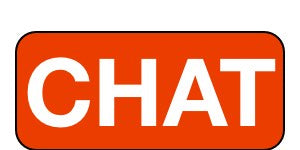 to confirm availability if you need this in a hurry!

Constructed of soft, durable, sheep skin, glove leather
Split sole
Patented diamond gusset creates a seamless, sculpted arch
Moisture absorbent brushed polyester/cotton lining offers enhanced floor feel
Precision trimmed forefoot padding ensures a flat shoe
Bar-tacked elastic drawstring
Contoured, durable chrome tanned suede sole patches
Pre-attached criss-cross elastics
Shaped on a women's last
Sizing - Start .5 size up from street shoe size.