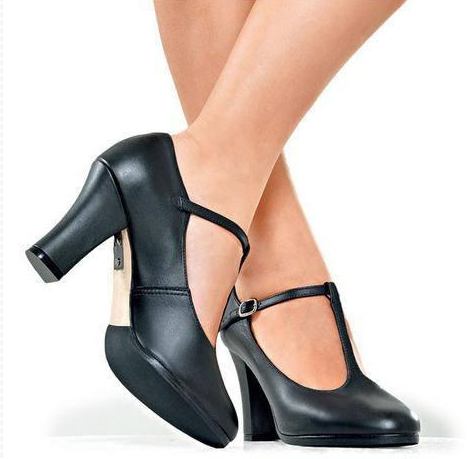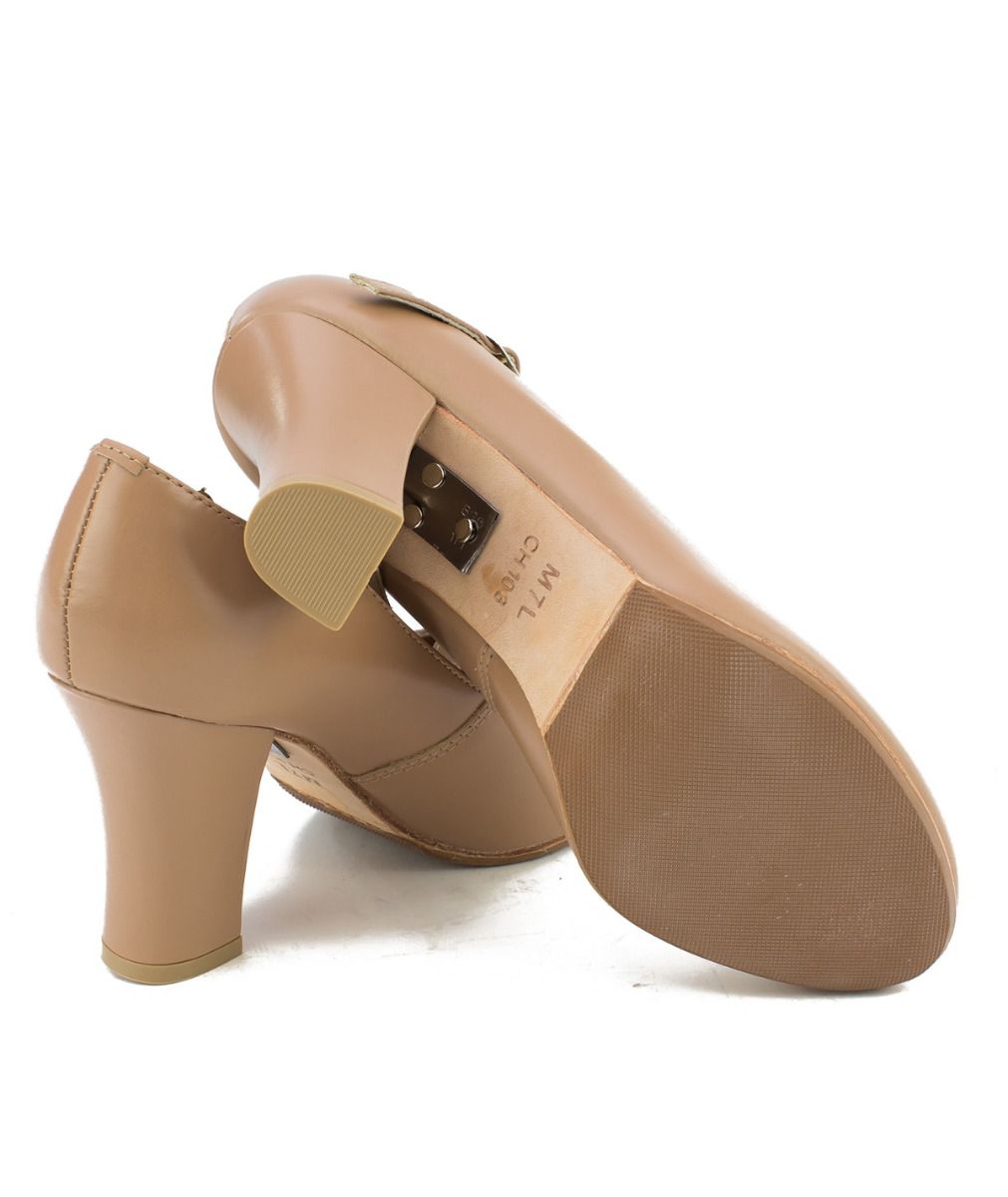 So Danca
CH103 - So Danca 3" Leather T-Strap Chorus Heel
$170.00
Buy now pay later options - you choose!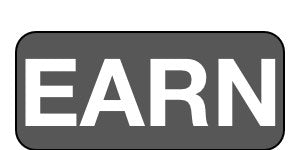 850 reward points with this item.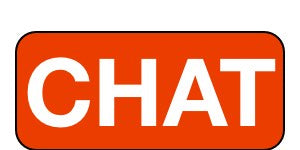 to confirm availability if you need this in a hurry!

So Danca CH103 3" Leather T-Strap Character Heel features a built-in brace and thicker, rounded heel. Rubber pads attached to leather soles and heels. Cushioned lining helps give dancers freedom of motion. Also great for a night out on the town!
For size and colour enquiries please call (02) 4731 1788.