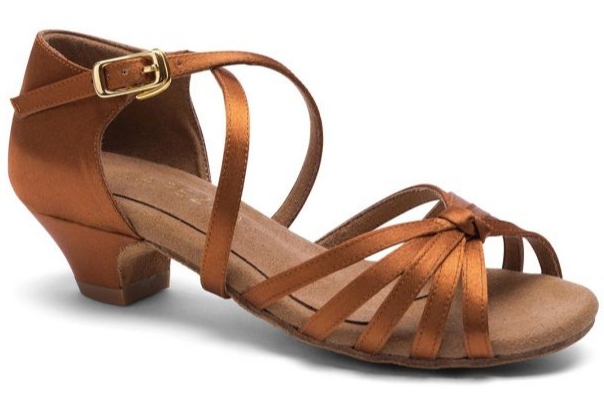 Capezio
BR4001W - Silvia 1.5" Ballroom Shoe
$140.00
Buy now pay later options - you choose!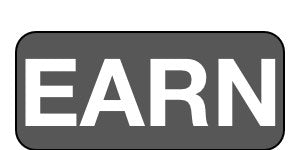 700 reward points with this item.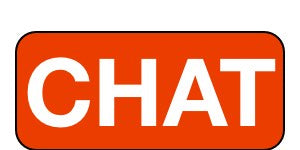 to confirm availability if you need this in a hurry!

Take your first steps with confidence in the Silvia ballroom shoe. The multiple toe strap design is leather backed to ensure the perfect hold of the foot. Features well-padded, memory foam insole and reinforced shank. New Capezio last was handcrafted to allow a seamless connection between the sole of the foot and the sole of the shoe as the dancer articulates through movement. Recommendedfor beginners, teachers looking for comfort or dancers training their foot muscles to work in heels.
Product Features:
Handcrafted by Italian artisans on a new signature last
Luxurious Italian satin upper
Suede sole extends to the breast of the shoe for a clean finish
Dual layer memory foam insole for comfort and shock absorption
Square, more ergonomic toe shape for optimal fit
Non-slip 1.5" flared heel with firm, leather backed heel counter
Speed release buckle for easy on and off
Suited for medium or wide feet

Sizing - Start at street shoe size.