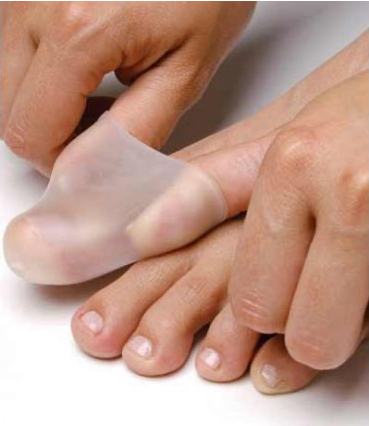 Bunheads
BH1452U- Bunheads Clear Stretch Tips L/XL
$21.00
Buy now pay later options - you choose!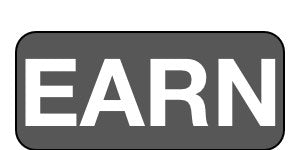 105 reward points with this item.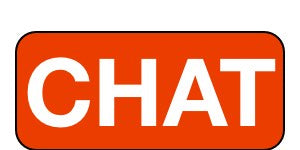 to confirm availability if you need this in a hurry!

Clearstretch Tips Shield Sensitive Toes
Clearstretch Tips are ideal for pointe dancers who have sensitive toes. Thin gel tips provide a durable shield and extra comfort for sensitive toes. Each package contains 2 Clearstretch Tips.
Product Features:
100% Gel
Thin gel tips provide durable shield for sensitive toes
2 per package
Recommended care: Hand wash with mild detergent and allow to air dry completely