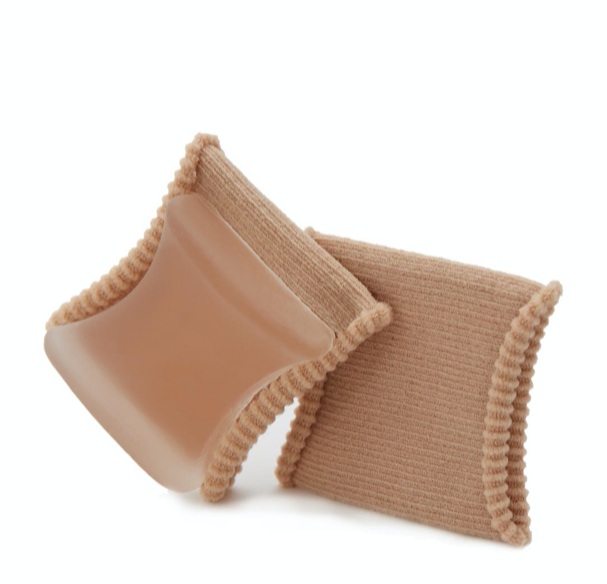 Bunheads
BH1049- Bunheads Spacemakers 2
$17.00
Buy now pay later options - you choose!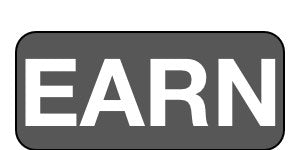 85 reward points with this item.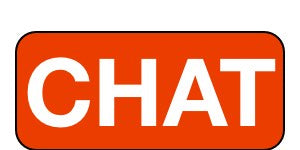 to confirm availability if you need this in a hurry!

Bunheads® Spacemakers™ Ease Toe Pressure
Dance comfortably thanks to Bunheads® Spacemakers™ II. Soft, gel toe separator with sleeve is placed between the first two toes to ease pressure. Aligns big toe with big toe joint to aid in the treatment and prevention of bunions. Alleviates pressure and reduces inflammation of the bursa.
Product Features:
Content: Gel, Polyester
Size: L
Soft, gel toe separator with sleeve is placed between the first two toes to ease pressure
4 per package
Recommended care: Hand wash with mild detergent and allow to air dry completely.-