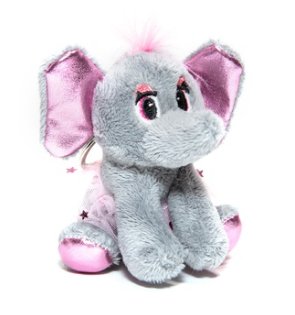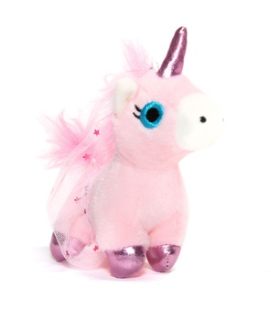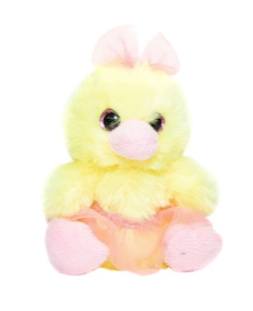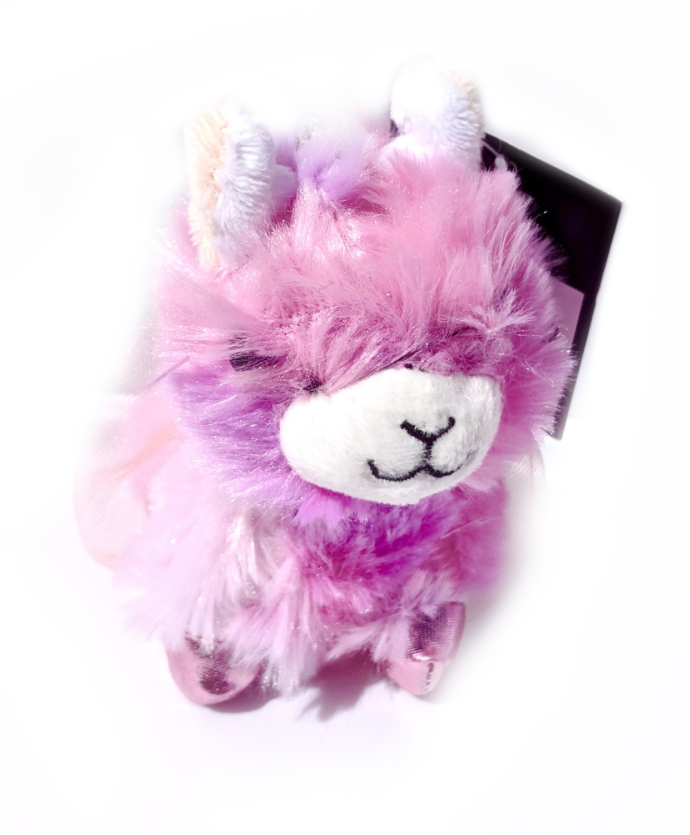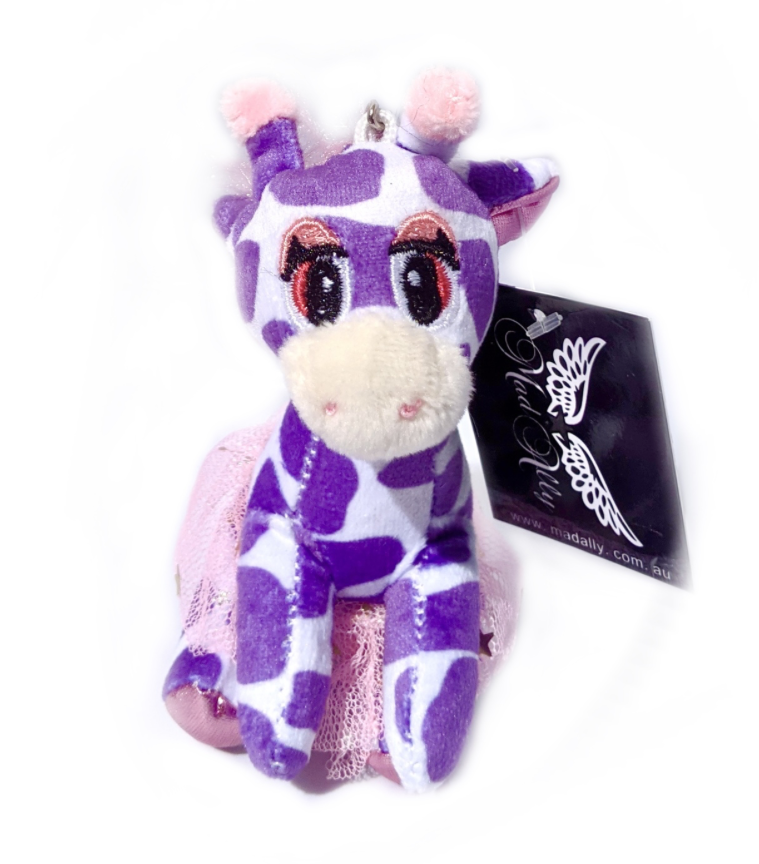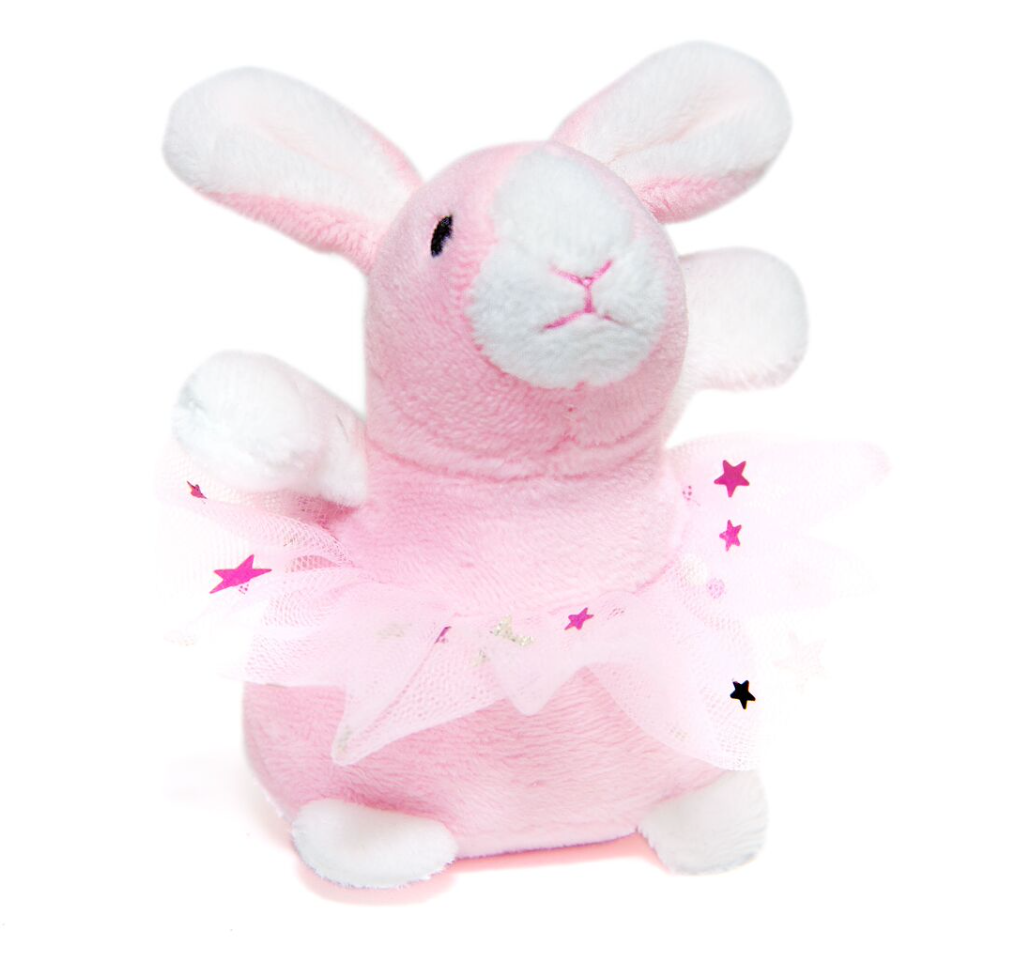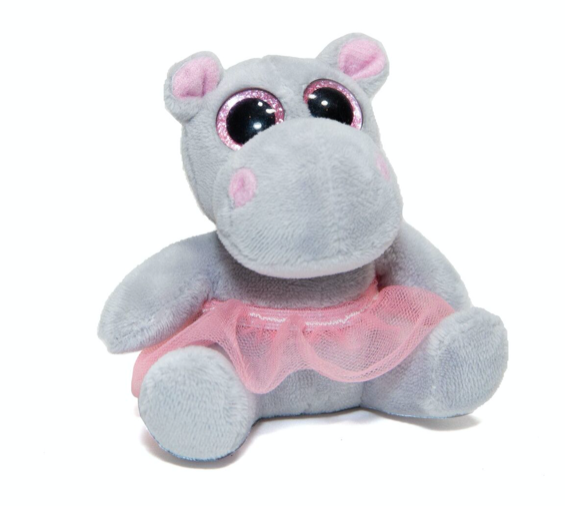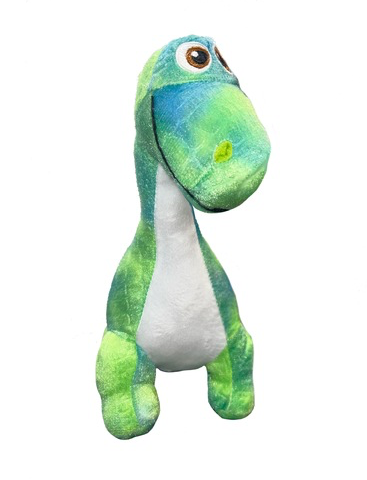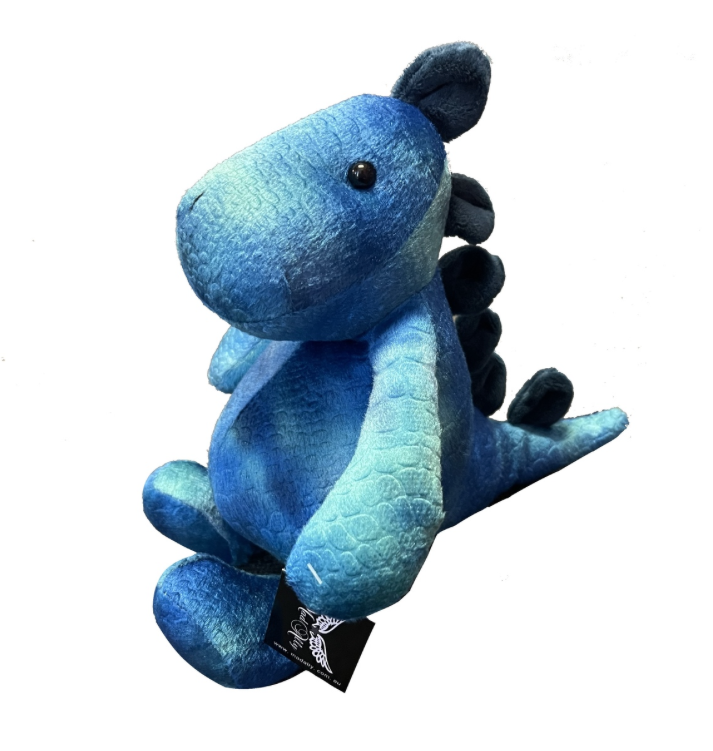 Mad Ally
Ballerina Buddies Keyring
$10.00
Buy now pay later options - you choose!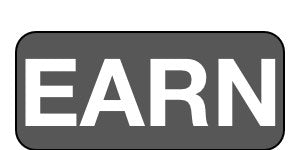 50 reward points with this item.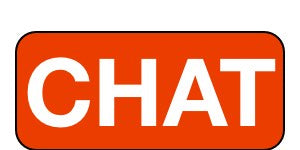 to confirm availability if you need this in a hurry!

The Ballerina Buddies are so soft and tender with a cute look in their little tutu's, that you simply can not pass them without wanting a hug or cuddle.
They are made of a soft and silky polyester fur and balanced with some polyester beans and feather soft polyester fibre.

Toy material is non-allergic, non-toxic, colour safe and can be cleaned with a sponge and warm water Being only 3.5 inch (9cm) tall – they are the prefect addition to any bag or keying.
8 characters to choose from each with a name and date of birth. Start your collection now. Also available in 15cm Plush toys.  
Our eight characters are:
Rachel Rabbit's Birthday is   19-05-15
Holly Hippo's Birthday is      27-10-15

Sparklez Unicorn's Birthday is 22-01-19
Cheeky Chicken's Birthday is 05-02-19

Ellie Elephant's Birthday is     22-04-19
Trixie Turtle's Birthday is       09-10-19

Lucy Llama's Birthday is        29-12-20
Georgia Elephant's Birthday is 22-01-21