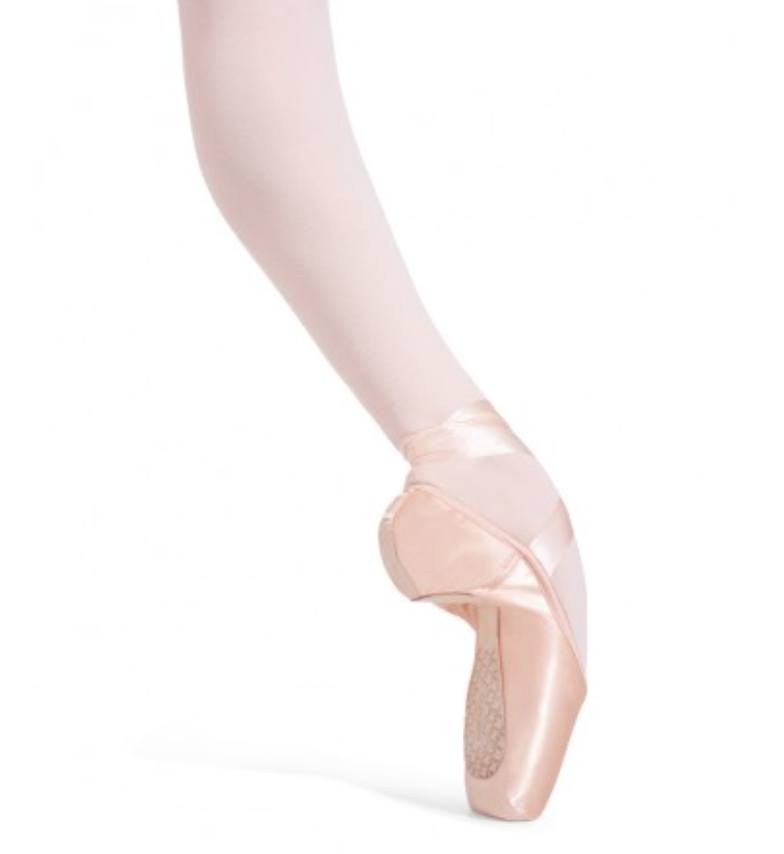 Capezio
1129W - Cambre Tapered Toe (#4 Shank)
$140.00
Buy now pay later options - you choose!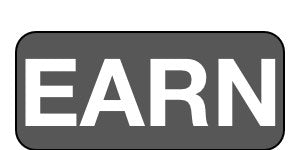 700 reward points with this item.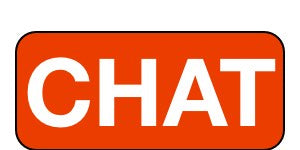 to confirm availability if you need this in a hurry!

POINTE SHOES NEED TO BE PROFESSIONALLY FITTED - PLEASE ONLY ORDER IF YOU ARE CERTAIN OF YOUR EXACT STYLE, SIZE AND WIDTH OF SHOE AS THERE IS NO REFUND OR EXCHANGE FOR THIS ITEM. 
A new and technically advanced pointe shoe featuring a range of innovations that allow you to seamlessly roll through the ball of the foot onto pointe while providing flexibility, comfort, support and stability. When en pointe, there remains a steadier sense of balance.
Tapered Toe - 4 Shank
.75 shank length
New construction
Rayon Satin Upper, Leather Sole
Lower crown
Deep Vamp
Full wing box for lateral support
Sculpted arch
Greater heel curve
Shorter outsole length
Thin outsole to stand close to the floor
Scored outsole for enhanced traction
Plush rose color anti-slip sock lining
Bias side seam
Stitched platform eliminates pleats
Elasticised binding with elastic drawstring
Printed sock lining logo
Heat embossed Capezio logo with style number, size, width and shank on outside
Elastic and ribbons sold separately