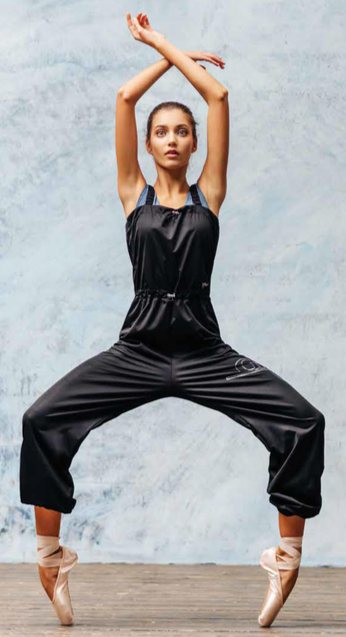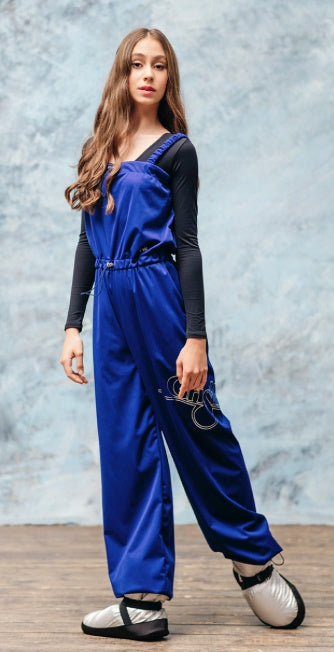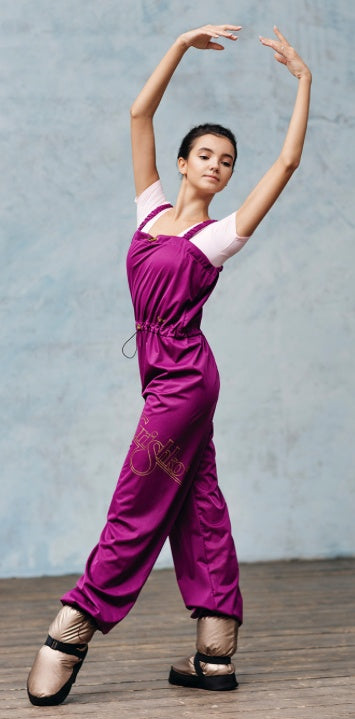 Grishko
Grishko Sauna Unitard
$80.00
Buy now pay later options - you choose!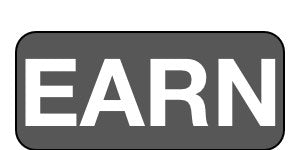 400 reward points with this item.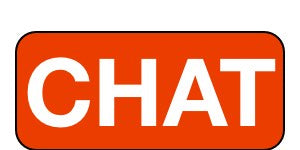 to confirm availability if you need this in a hurry!

The Heat Retention Wear new collection is designed with the fusion of high-tech materials and insider knowledge of the dancers' needs. With the new membrane coated fabric you can easily minimize the time needed for workout. The microclimate is efficiently preserved between the skin and fabric which guarantees faster weight loss and helps to throw out extra centimeters.
Special fabric which does not have scoop

-  Non breathable for better sauna effect (thanks to special coating)

-  4-way stretch fabrics enables extra comfort

-  Odour control technology

-  Comortable on the naked skin

-  fast fat burning for a more effective workout

-  silent, no crunchy noises while exercising

PLEASE NOTE: Final Sale - no returns or exchanges on sale items. See our returns policy for Ts & Cs.
Product Code: 0403PT