Prima Dance Warehouse
SEXY BITES SMALL
$55.00
Buy now pay later options - you choose!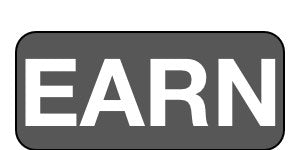 275 reward points with this item.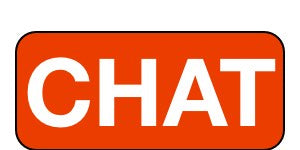 to confirm availability if you need this in a hurry!

That's not wine in your glass is it!? Transform into a real life looking vampire this Halloween when you wear these deluxe custom fitting vampire fangs by Dracula House. These
small sexy bites fangs
are perfect to complete your vampire fancy dress outfit and give you the perfect bite!