Grishko
Ombré Sleeveless Unitard
$85.00
Buy now pay later options - you choose!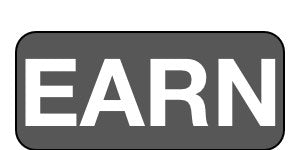 425 reward points with this item.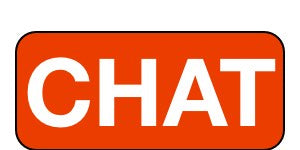 to confirm availability if you need this in a hurry!

Comfortable unitard for stretching and warm-up rehearsals to warm-up back and legs.
Additional ELASTIC ROWS emphasize the waistline and make rehearsals comfortable.
High and TIGHT CUFFS made especially for comfortable use with warm-up booties and fashionable look with sneakers.
NOT ITCHY due to high-technology production washing.
Stays SOFT and BRIGHT after numbers of washing. "PEARLY-KNITTING" technology allow to repeat anatomy of the body for maximum comfort.
Comfortable for the FULL LEG-SPLITS due to high-tech "pearly knitting" technology.
Makeup: 50% Merino Wool, 50% Acryl
Product Code: 06211